Enfield Elementary School
Historical Presentation and Memories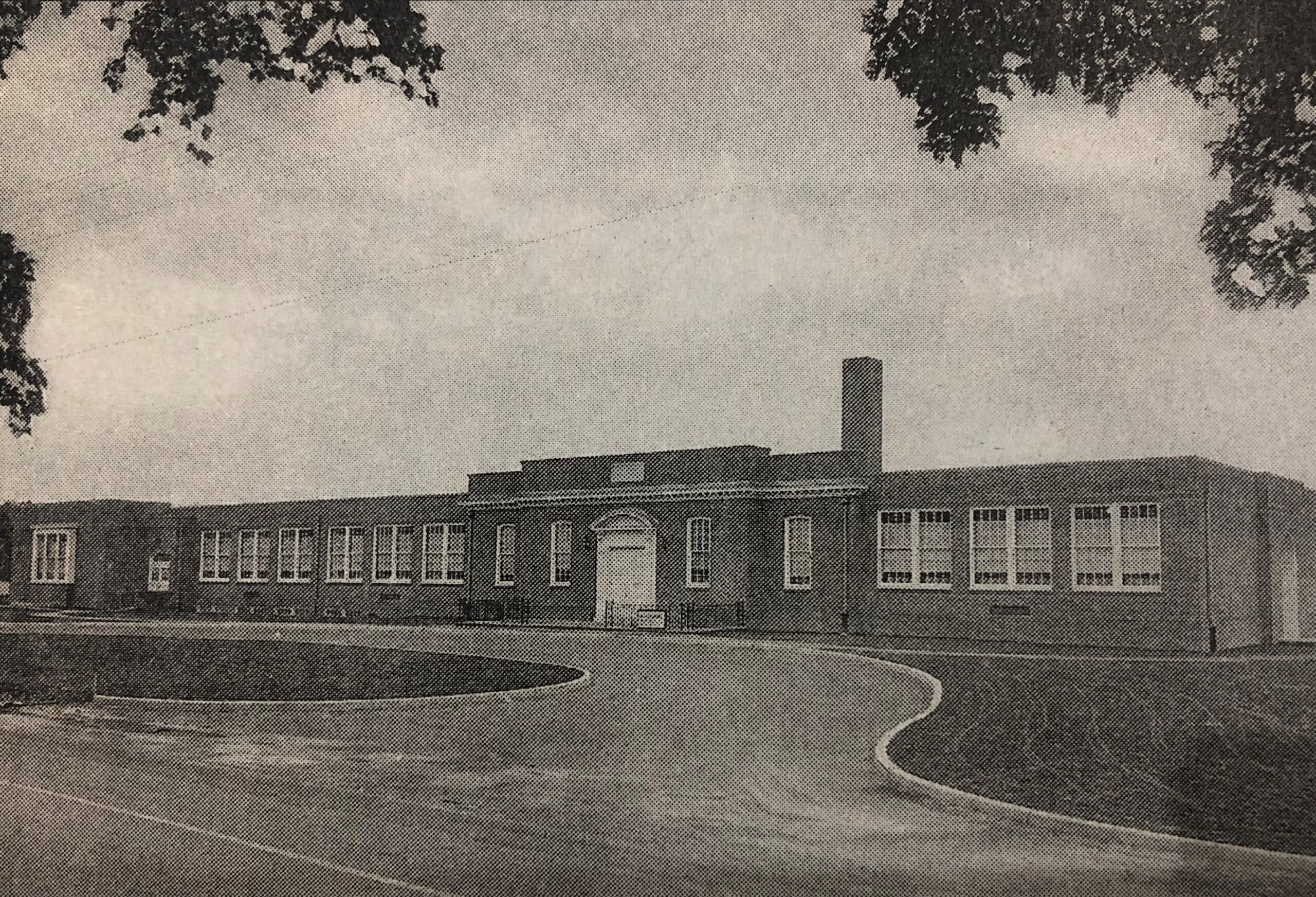 Thursday, December 10, 2020 at

7:30pm
Join us virtually on Zoom. Pre-registration is required.
Deadline to register is Tuesday, December 8, 2020.
To register, please send your name and email address to Katie Worrall, secretary, Springfield Township Historical Society board of directors.
The Enfield Elementary school in Springfield Township has been in existence for 72 years, meeting the early education needs of thousands of students in grades ranging from kindergarten through sixth. But now it faces an unknown fate, which will likely be determined over the next several months.
The school, located at the Five Points intersection of Paper Mill, Church and Oreland Mill Roads, was opened for its first classes in September of 1948. According to a Philadelphia Inquirer article from December of that year "The building contained six classrooms and a kindergarten with a capacity of 210 elementary and 60 kindergarten pupils." The school took its name from the area of Springfield Township known as Enfield. The area originally consisted of the Enfield Pottery & Tile Works, the Enfield Post Office, Joseph Allen's "Enfield Stock Farm & Kennels", and the Enfield train station along the Fort Washington Branch of the Pennsylvania Railroad. After World War II the Township saw a build-up of residential neighborhoods in the Enfield area, and the need for a new elementary school became apparent. Much has changed since then, and today the "Enfield School" name that's etched in stone over the front doorway is one of the final reminders of the area of the township that was once known as Enfield.
On Thursday, December 10th at 7:30 p.m., the Springfield Township Historical Society (STHS) will be hosting a Zoom presentation on the history of Enfield Elementary, illustrated with pictures from its past as well as it's present, followed by the opportunity for attendees to share their stories and memories of the school, whether as student, teacher, administrator, or staff. The Historical Society will be recording the presentation and story portion to save for future generations to enjoy long after the school is gone.
Please join us for this interesting and fun event! 
This historical society program is open to the public and is free of charge.