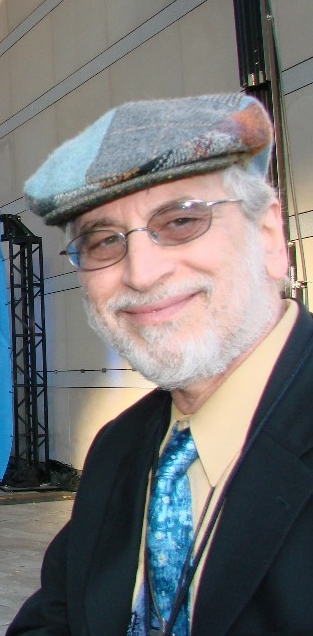 Join us on Zoom as ​Frank Quattrone, a professor at Penn State Abington, will discuss the evolution of The Ogontz School, which was a school for affluent young ladies, to Penn State Abington, a commonwealth campus of the Pennsylvania State University that has an enrollment of approximately 4,000 undergraduate students.
The Ogontz School, first known as the Chestnut Street Seminary, was founded in 1850 in Philadelphia with an initial enrollment of 20 students. Among the many notable students who attended the school was pilot Amelia Earhart, who encouraged the school to not focus on serving wealthy white Christian women but to diversify to include Jewish women.
According to Quattrone, The Ogontz School was the first women's school to offer military training, starting in the 1870s. Then-principal Sylvia Eastman loved calisthenics and taught the girls physical activities, and team-playing discipline, which were innovative practices for the time.
Quattrone will trace the history from its origins as a finishing school attended by prominent women including the wives of ambassadors, to the large affordable public college that exists today and boasts one of the most diverse student populations among the Penn State University's commonwealth campuses. Quattrone, who teaches public speaking, said that he had many international students, particularly from China, before the COVID-19 pandemic.
Quattrone has taught at Penn State Abington since 1997, when it became a four-year college. Prior to that he was a newspaper editor at Montgomery Newspapers for its Ticket entertainment section. He has written two Arcadia books on Ambler in addition to the book, Penn State Abington and The Ogontz School.
This meeting will also serve as the official annual meeting of the historical society and will include a vote on new board candidates that will take place at the start of the program.
This historical society program is open to the public and is free of charge.
Please join our mailing list or like Springfield Township Historical Society Facebook page to receive the most up-to-date information.