Springfield Township Historical Society
Preservation, Research, Education
Information for 2023 events and programs is coming soon.
Don't get left behind!
THE ARCHIVES ARE OPEN!
​Wednesdays 1PM-5PM * Saturdays 9AM-NOON
Should you need access to the Archives outside of the listed hours, please contact the Archivist at (215) 233-4600 or archives@springfieldhistory.org to make an appointment.

Make a donation to STHS using your credit card or PayPal account.


Note that in processing online payments, STHS is charged a processing fee. To ensure 100% of your donation reaches us, you can send your donation by check.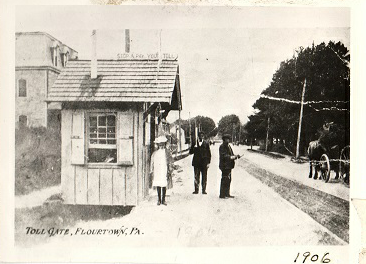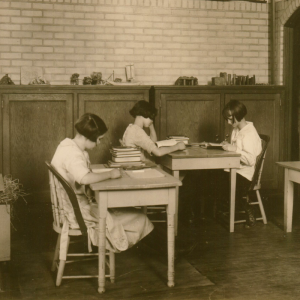 We are extremely grateful to our 2022 Sponsors.
Want to help support our ongoing mission of preservation, research,
and education? Become a Sponsor of the Springfield Township Historical Society!