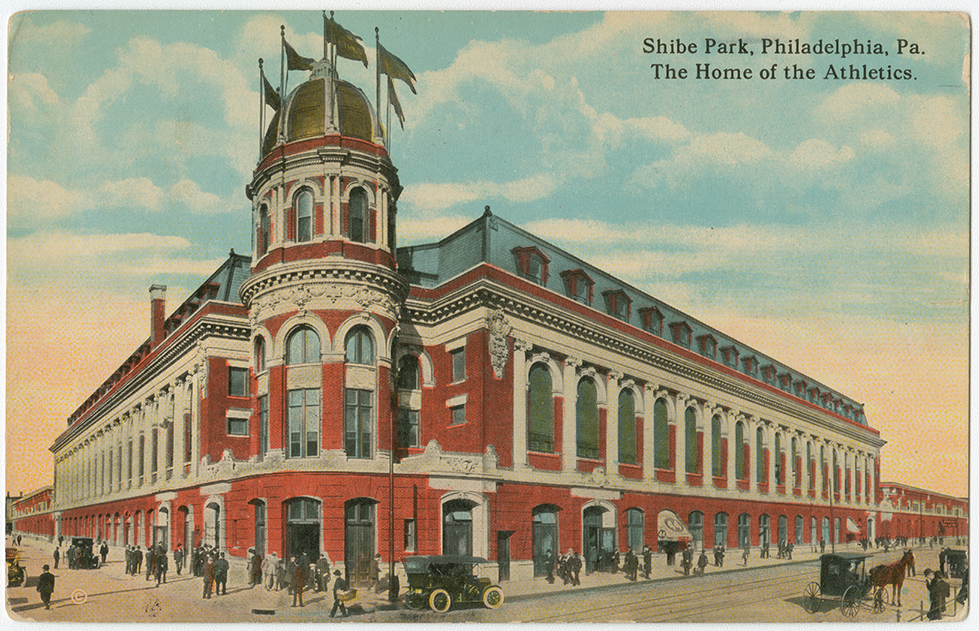 Shibe Park and Beyond by Rick Spector of MOVIEHOUSE PRODUCTIONS
Wednesday, June 28, 2023
7PM

First Presbyterian Church of Springfield, Flourtown
Enjoy Dollar Hotdogs, Cracker Jacks, and Refreshments
Phillies Tickets will be Raffled Off
Rick Spector of MOVIEHOUSE PRODUCTIONS brings the history of
Philadelphia and the surrounding areas to life in his popular programs. This
presentation will trace the roots of Philadelphia becoming an industrial giant
at the turn of the 20th century, as the city grows alongside the famous Shibe
Park (Connie Mack Stadium). A must-see for all Philadelphia baseball fans
and those who are interested in local history.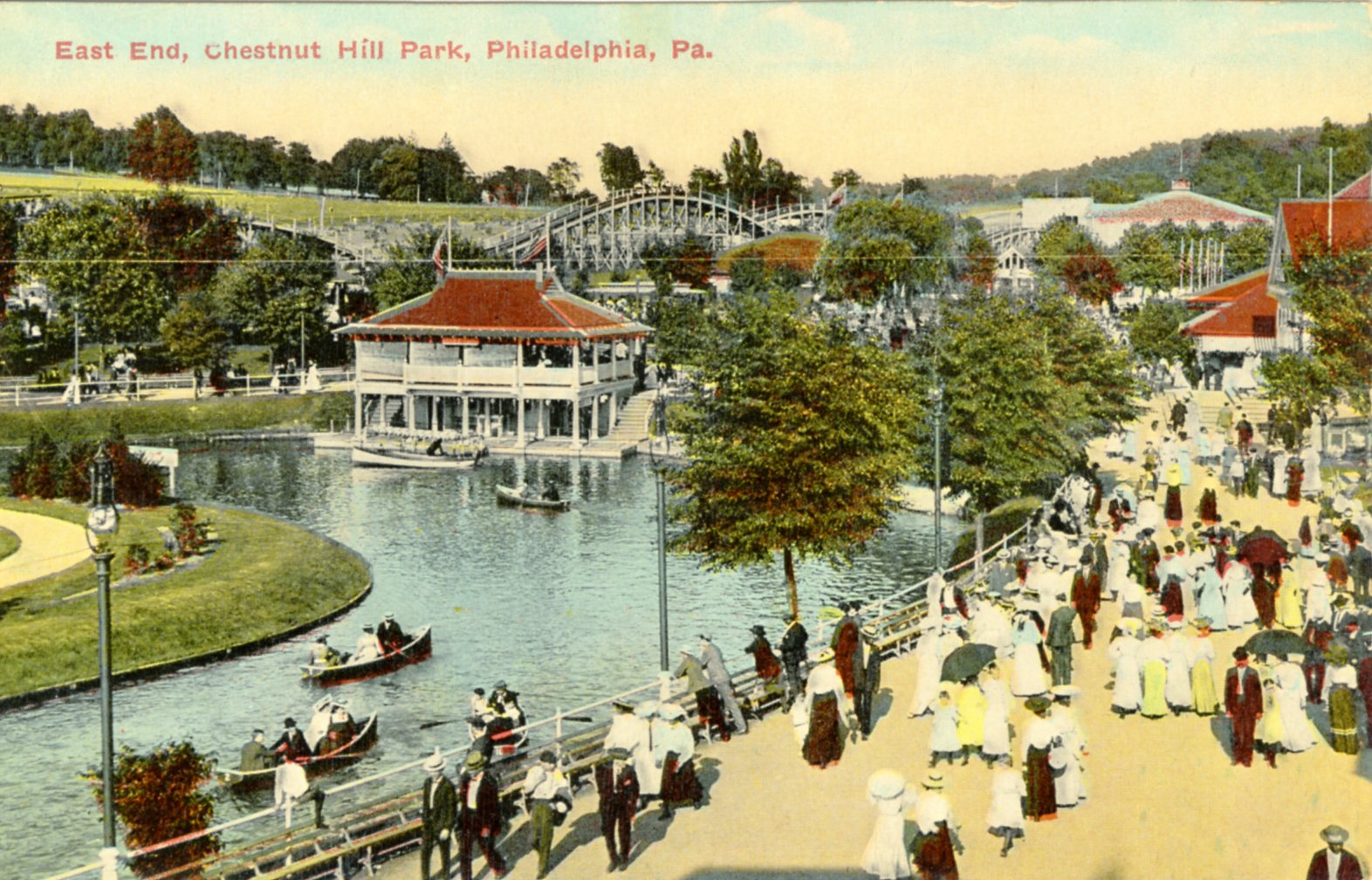 SAVE THE DATE FOR THE 8TH ANNUAL HISTORY IN MOTION

A Night at Chestnut Hill Park
November 2023
7PM
Ambler Theater
108 E Butler Ave, Ambler, PA 19002
Tickets $50 per person
TICKETS will be available soon
Missed a lecture? Springfield Township Historical Society is now on YouTube! Subscribe to view all virtual programs as they become available. 
Recent programs: 
Penn State Abington and The Ogontz School by Frank Quatrrone (December 9, 2021)
Philo T. Farnsworth, Inventor of Electronic TV by Coxey Toogood, Member STHS Board of Directors(September 23, 2021)
Tookany/Tacony-Frankford Watershed Partnership Inc., A presentation by Julie Slavet, Executive Director (May 6, 2021)

Enfield Elementary School: Historical Presentation and Memories by Ed Zwicker, IV (December 10, 2020)
Mining Industries of Southern Montgomery County by Ron Sloto (November 5, 2020)
Woodmere: The History of a Cultural Treasure by George McNeely (May 28, 2020)