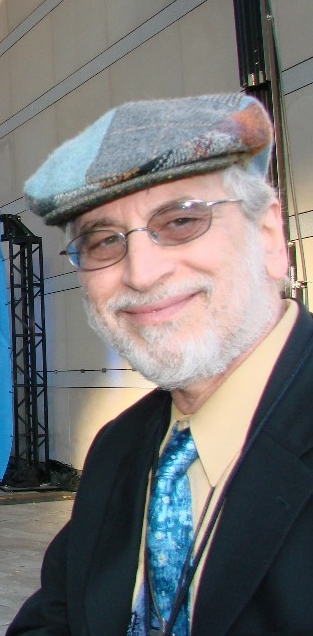 A presentation by Frank Quattrone, a professor at Penn State Abington, will discuss the evolution of The Ogontz School, which was a school for affluent young ladies, to Penn State Abington, a commonwealth campus of the Pennsylvania State University.
Thursday, December 9, 2021 at 7:30 p.m.
The program will be presented via Zoom.
Deadline to register is Tuesday, December 7th
Missed a lecture? Springfield Township Historical Society is now on YouTube! Subscribe to view all virtual programs as they become available. 
Recent programs: 
Philo T. Farnsworth, Inventor of Electronic TV by Coxey Toogood, Member STHS Board of Directors(September 23, 2021)
Tookany/Tacony-Frankford Watershed Partnership Inc., A presentation by Julie Slavet, Executive Director (May 6, 2021)

Enfield Elementary School: Historical Presentation and Memories by Ed Zwicker, IV (December 10, 2020)
Mining Industries of Southern Montgomery County by Ron Sloto (November 5, 2020)
Woodmere: The History of a Cultural Treasure by George McNeely (May 28, 2020)